Respected Agriculture Business • Farm Supply Company 
Farm Supply Business with SBA Financing Available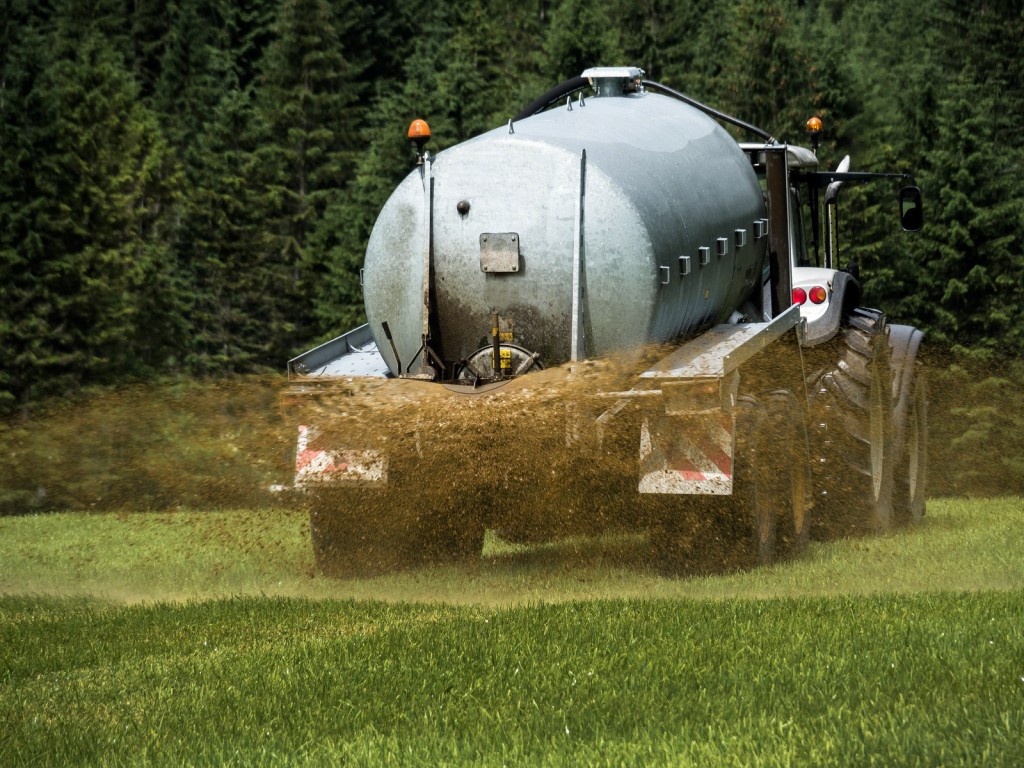 Located in Toombs County, GA
Seller Financing is Available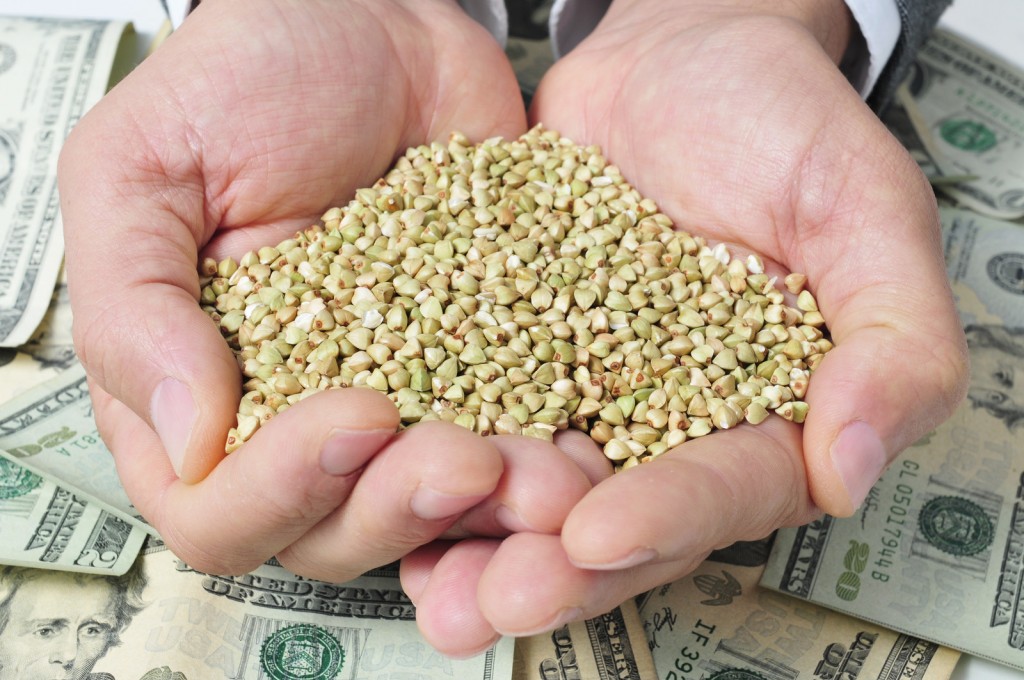 This established Ag Farm Supply Business is sure to grow!
This business is pre-approved for SBA financing! A trusted farm-and-garden retailer/wholesaler with deep and healthy roots in Vidalia Onion country, which continues to boom thanks to national demand for its famous crop. The business itself has a high-yield history built by a knowledgeable staff and loyal customers. It is in a prime location in fast-growing and fertile Toombs County, GA. This is a family-built business, it's perfectly positioned to continue to grow.
"It's not because things are difficult that we dare not venture. It's because we dare not venture that they are difficult." — Seneca
What unique opportunities does this area offer?
The Savannah area and I-16 corridor is a very strong and growing economy with military, tourism, ports and manufacturing being all growth industries strengthening our local economy.   Don't just take our word for it watch this short video presented by the Savannah Harbor-Interstate 16 Corridor Joint Development Authority – Savannah Area Business Video Link.
 What are some of the benefits of buying an existing business? 
A proven concept – Buying an established business is less risky. As a buyer you already know the process or concept works because the business has a history and revenue. Sure, business plans and income projections look great on paper, with an existing business, you already know the actual performance of the business. You can look at the tax returns, profit and loss statements, etc.
The company's brand – The ongoing benefits of any marketing or networking the prior owner has done will transfer to you. Existing relationships – with the purchase of an existing business, you will buy an existing customer base and vendor base.
An immediate focus – When you buy an existing farm supply business, you can start working immediately and focus on improving and growing the business without delay.
Trained employees in place – One of the most valuable and important assets of an existing company is the people. With the right team in place, just about anything is possible and you will have an easier time implementing growth strategies.
Cash flow – Typically, a sale is structured so you can cover the debt service, take a reasonable salary and have some left over to take this farm supply business to the next level. Start-ups could take a year or more to achieve a positive cash flow.
Existing licenses and permits – Licenses can be difficult to obtain, and it may be difficult to learn all the types of licenses and permits you need. Existing businesses have learned and acquired what is required. It turns into a matter of transferring those into your name.
Training by the seller – Often the seller will help you in the learning process. You benefit from their trial and error. An owner can show you the ropes of the business, introduce you to everybody and make sure it's a smooth transition.
"Only those who will risk going too far can possibly find out how far it is possible to go." — T.S. Eliot
Facilities:
Location is key for this farm supply business, which was established in the 1960s. In the heart of Vidalia Onion country, it sits on a busy road with plenty of room to support expansion and diversification.
Competition:
This company is one of only three farm suppliers in Toombs County, where Vidalia is. It's also the most established, and is the only one that's locally owned.
"Go out on a limb. That's where the fruit is." — Jimmy Carter
Growth & Expansion:
Along with national, non-stop demand for area crops, this area is also reaping the rewards of the state's acclaimed "Georgia Grown" marketing and economic development program. In addition to onions, this program also promotes cotton, tobacco, peanuts, peaches and potatoes, all grown in this area, too. The new owners could significantly increase their share of these growing markets with the addition of one salesperson. As the Vidalia/Toombs County area keeps growing, the company's home-and-garden division is perfectly positioned to serve the fast-growing population.
Financing:
Pre-approved for SBA financing. Seller will consider financing up to 10% of the purchase price.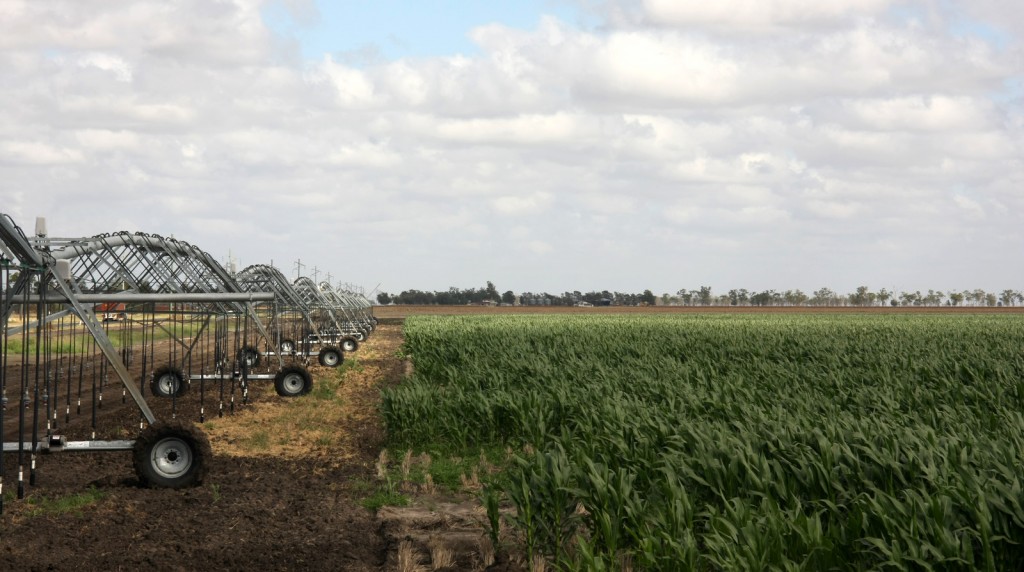 Support & Training:
Seller will remain in the community and provide training to new owners for a mutually agreed-upon period.
Reason for Selling:
Other Business Interests
"A man would do nothing if he waited until he could do it so well that no one would find fault with what he has done." — Cardinal Newman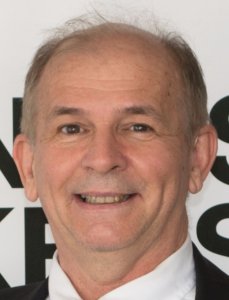 Detailed Information
Asking Price: $1,800,000  REDUCED $1,200,000
Cash Flow: $
Gross Revenue: $
EBITDA: N/A
FF&E: $150,000
Inventory: $100,000
Real Estate: $950,000
Established: 1962
Inventory: Included in asking price
Real Estate: Owned • Included in asking price
Building SF: N/A
Employees: 5
Furniture, Fixtures, & Equipment (FF&E): Included in asking price