Screen Printing Embroidery Business For Sale
Screen Printing Embroidery Business
Real Estate is Also Available, sold separately.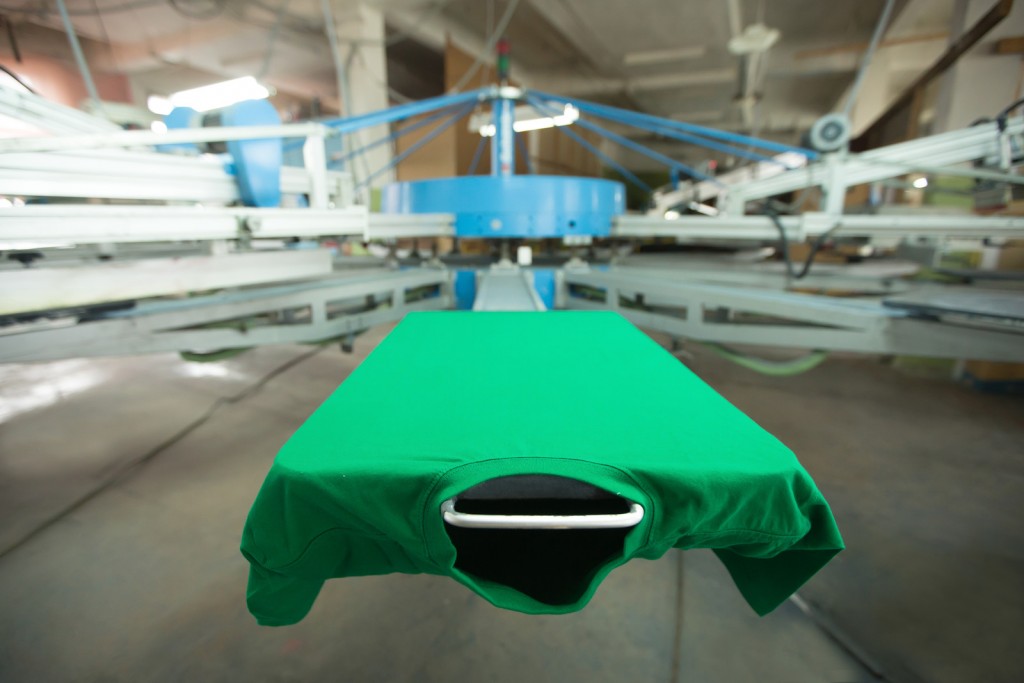 Whatever the mind can conceive and believe, the mind can achieve. – Dr. Napoleon Hill, author of Think and Grow Rich.
Tap into the booming demand for custom-printed T-shirts, polos and sportswear. The owners of this popular, 25-year-old Screen Printing Embroidery business are ready to retire.
Local colleges and the largest Army base east of the Mississippi provide this company with an ever-ready market for custom event, fraternal and statement wear.
High-capacity machines are already operating to easily meet existing demand. Ongoing local economic growth makes sales growth a near-certainty, and the opportunity for online sales could push profits to unprecedented levels.
The company is ideally located to penetrate nearby markets in Savannah, Jesup, Claxton, Pooler, Richmond Hill, Midway, Brunswick, Saint Simon's and Jekyll Islands.
I always did something I was a little not ready to do. I think that's how you grow. When there's that moment of 'Wow, I'm not really sure I can do this,' and you push through those moments, that's when you have a breakthrough. Marissa Mayer
What unique opportunities does this area offer?
The Savannah area is a very strong and growing economy. With military, tourism, ports and manufacturing being all growth industries add strength to our local economy.   Don't just take our word for it watch this short video presented by the Savannah Harbor-Interstate 16 Corridor Joint Development Authority – Savannah Area Business Video Link.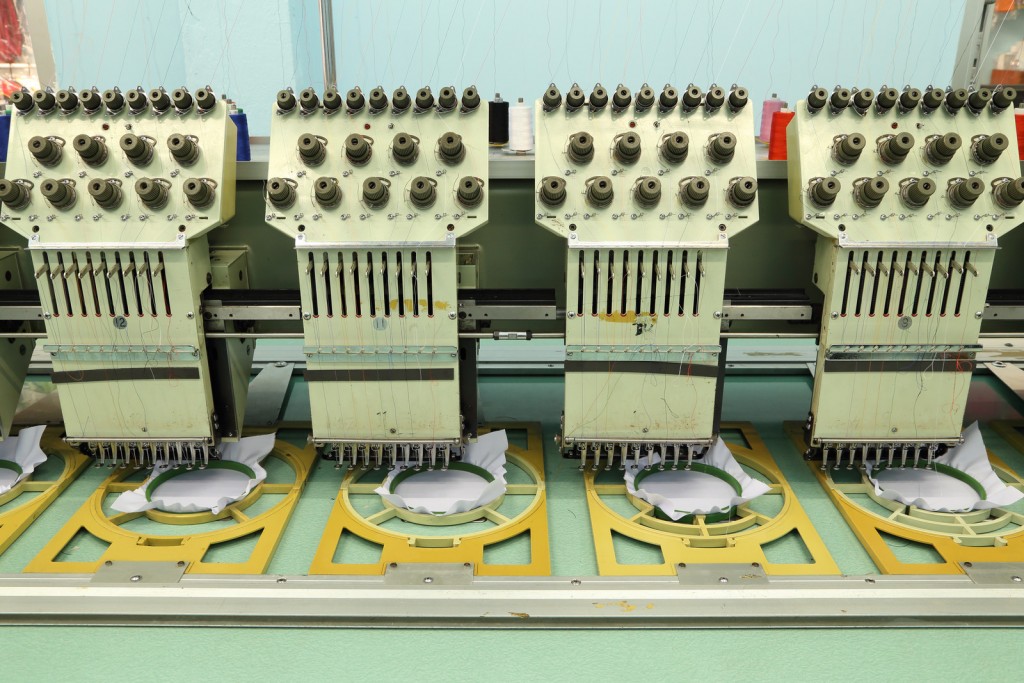 Facilities:
Currently under-utilized, their high-capacity automatic screen printing press and multi-headed embroidery machines can fill large orders quickly and efficiently. The shop setup also produces short runs cost effectively. 
This screen printing embroidery business is a perfect acquisition for an existing company to expand its production facilities and pick up an established client list as well. Real estate, listed separately Link To Real Estate Listing
This business is currently located at a busy crossroads in booming Hinesville, GA. Positioned on the edge of Fort Stewart, the largest Army base east of the Mississippi, and just steps from the Liberty County Courthouse and other government offices. Right across the street is a McDonald's and a busy gas station. 
This high-profile property includes .885 oak-shaded, level acres plus an approximately 6,000-square-foot building, suitable for office or retail space.
The universe has no restrictions. You place restrictions on the universe with your expectations. Deepak Chopra
Competition:
The location is close enough to Savannah to earn business but far enough away to penetrate markets in Jessup, Claxton, Pooler, Richmond Hill, Midway, Brunswick, Saint Simmons and Jekyll Islands. Internet marketing can add to sales revenue and overall profitability.  Business is for sale, with or without real estate. Located next to the biggest Army base east of Mississippi. 
According to the US Census, Georgia has one of the highest values of Screen Printing shipments per capita in the country. US Census Link
If you don't build your dream, someone else will hire you to help them build theirs. Dhirubhai Ambani
Growth & Expansion:
Not only is it in a booming area, home to many thousands of prime custom sportswear consumers, it's also in one of the nation's best states for screen printing business success. Most promisingly, the company has not even begun to explore skyrocketing online demand. The addition of online marketing and sales could become a powerful marketing tool for new owners, generating orders 24 hours a day.
Think big and don't listen to people who tell you it can't be done. Life's too short to think small. Tim Ferriss
What are some of the benefits of buying an existing business? 
A proven concept – Buying an established business is less risky. As a buyer you already know the process or concept works. Sure, business plans and income projections look great on paper. With an existing business, you can already know the actual performance of the business. You can look at the tax returns, profit and loss statements, etc. This will reduce your risk. 
The company's brand – The ongoing benefits of any marketing or networking are valuable. What the prior owner has done will transfer to you. The company has existing relationships. With the purchase of an existing business, you will buy an existing customer base and vendor base.
An immediate focus – When you buy a business, you can start working immediately. You have more flexibility to focus on improving and growing the business without delay.
Trained employees in place – One of the most valuable and important assets of an existing company is the people. With the right team in place, just about anything is possible.  You will have an easier time implementing growth strategies. This will surly improve your success potential. 
Cash flow – Typically, a sale is structured so you can cover the debt service. It may also allow you to take a reasonable salary and have some left over. These leftover funds will enable you to take the business to the next level. Start-ups could take a year or more to achieve a positive cash flow.
Existing licenses and permits – Licenses can be difficult to obtain. It may also be difficult to learn all the types of licenses and permits you need. Existing businesses have learned and acquired what is required. In many cases it turns into a matter of transferring those into your name.
Training by the seller – Often the seller will help you in the learning process. You benefit from their trial and error. An owner can show you the ropes of the business, introduce you to everybody and make sure it's a smooth transition.
Often the difference between a successful person and a failure is not one has better abilities or ideas, but the courage that one has to bet on one's ideas, to take a calculated risk – and to act. Andre Malraux
Financing:
The owner may finance up to 10 percent of the purchase price.
Support & Training:
The owner will provide support/ training for a mutually agreed-upon length of time.
Reason for Selling:
The owners want to retire.
Only those who play win. Only those who risk win. History favors risk-takers. Forgets the timid. Everything else is commentary. Iveta Cherneva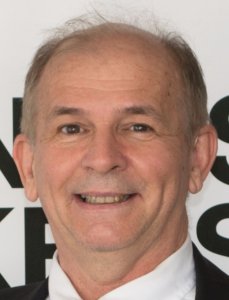 Asking Price: $249,500
Cash Flow: $70,802
Gross Revenue: $294,417
EBITDA: $67,015
FF&E: $186,395
Inventory: $5,500*
*Included in asking price
Real Estate: $488,000*
*not included in asking price.
Established:   1990
Building SF: 6,000
Employees: 5
Furniture, Fixtures, & Equipment (FF&E): Included in asking price