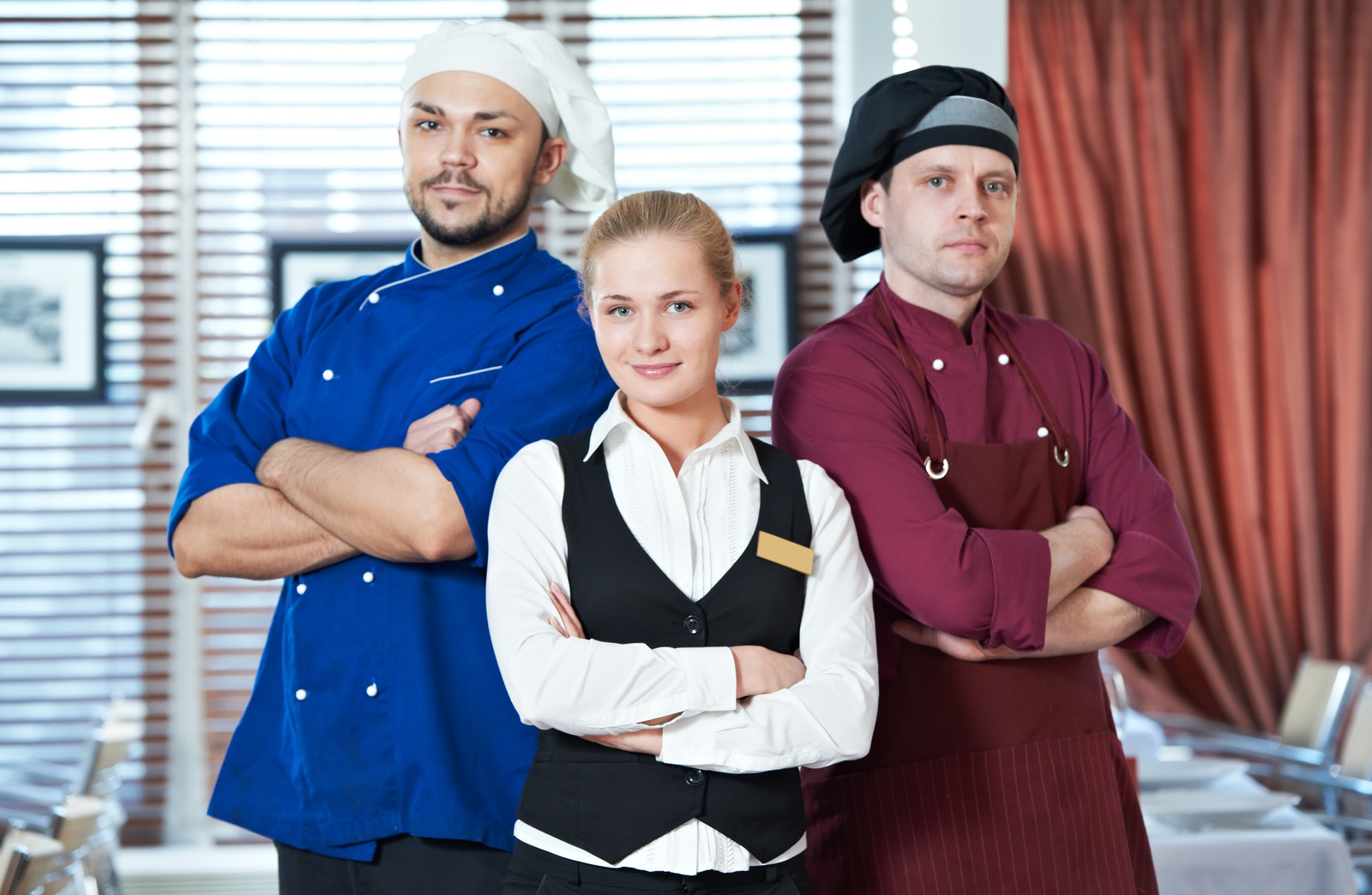 Restaurant and Catering • 

Business For Sale Midtown Savannah 
July 2017 – This is an established turn-key restaurant and catering business for sale with 5 full time and 10 part-time employees. The listed price of the business is $289,500. Their 2016 Sales Revenue was $757,485 with a Cashflow of $205,219. This business is located in a popular Midtown Savannah GA shopping plaza. The restaurant seats 90 inside, it is open 7 days a week and offers extensive breakfast, lunch and dinner menus. To top it all off the restaurant offers a drive through, pick up and delivery service.
"Go out on a limb. That's where the fruit is." — Jimmy Carter
Your Recipe for Business Success in Savannah
This is a Steak and Seafood Restaurant and Catering business for sale in midtown Savannah, Georgia. This business is in an area with numerous restaurants.  A popular destination for locals away from the congestion of downtown." Includes all kitchen equipment and restaurant fixtures. This business has a loyal customer base and great reviews.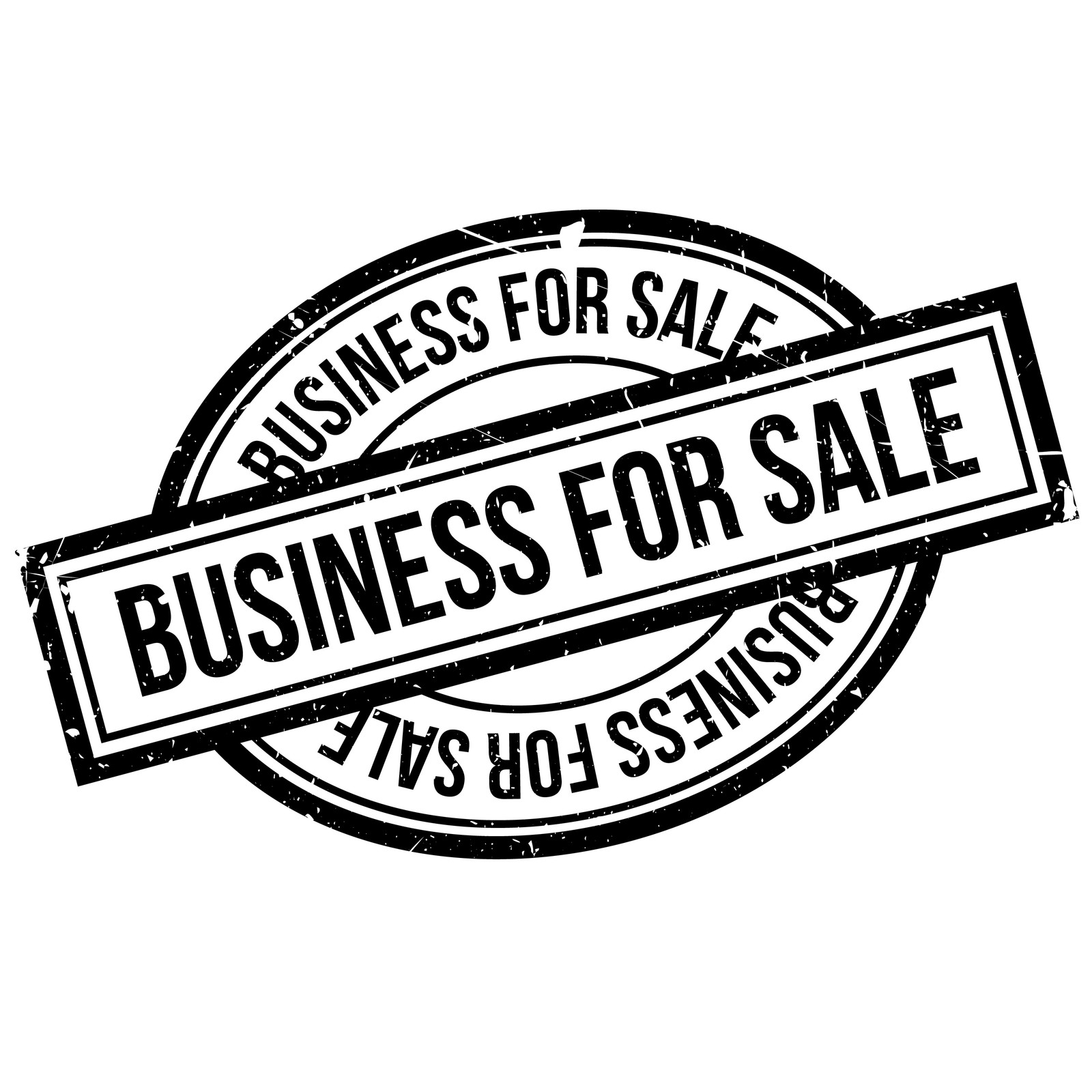 Feed Your Dreams
This business is in a great location, sales are growing, and it has terrific potential for growth.
Changing family requirements and other business interests that have motivated the owner to sell this business.
"Never let the odds keep you from doing what you know in your heart you were meant to do." — H. Jackson Brown, Jr.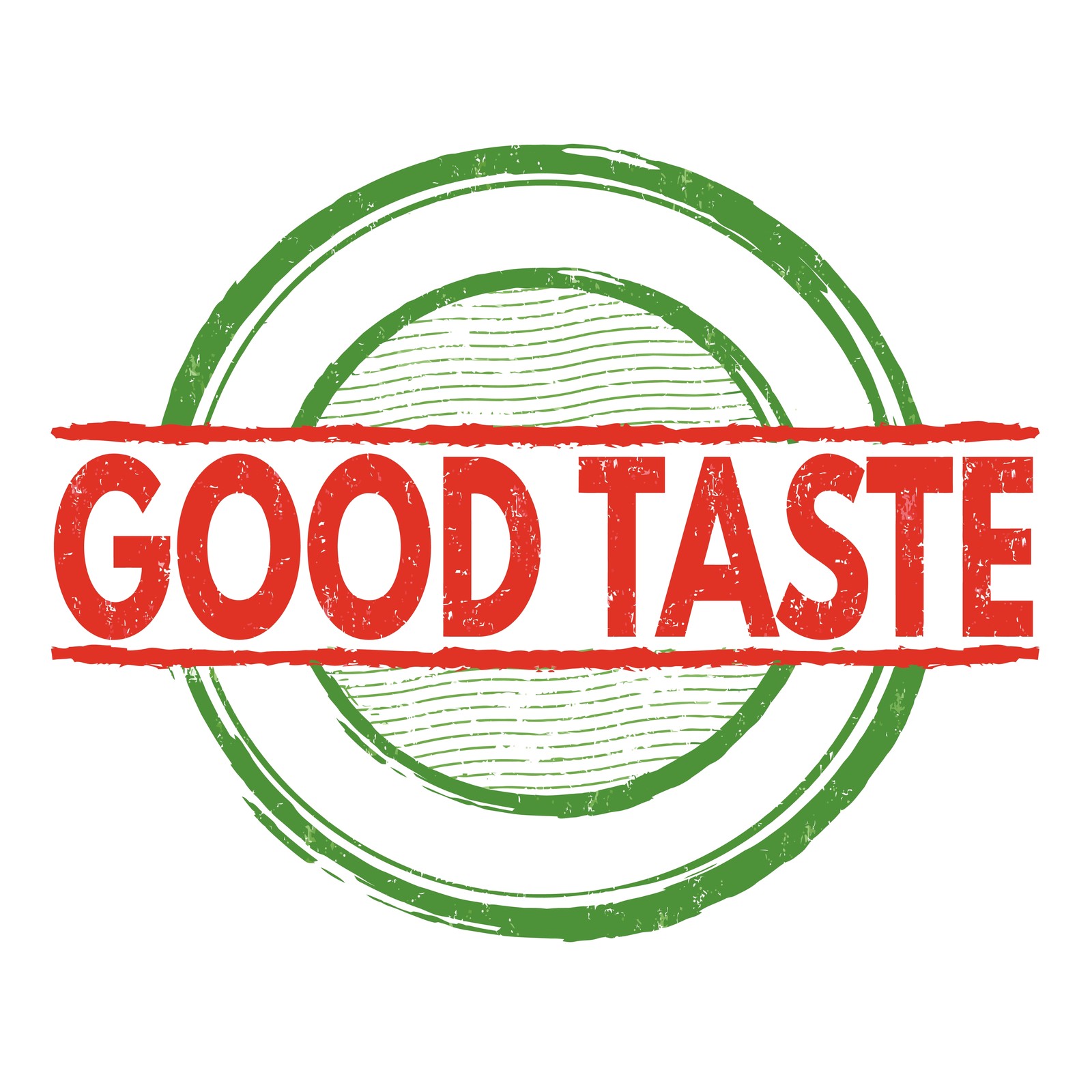 What unique opportunities does this area offer for your business?
The Savannah area enjoys a very robust and growing economy. This can be attributed to the military,  tourism, ports and manufacturing industries, all contributing to the high economic growth. This historic and consistent growth has resulted in a continued to the strengthening of our local economy.   Don't just take our word for it watch this short video presented by the Savannah Harbor-Interstate 16 Corridor Joint Development Authority – Savannah Area Business Video Link.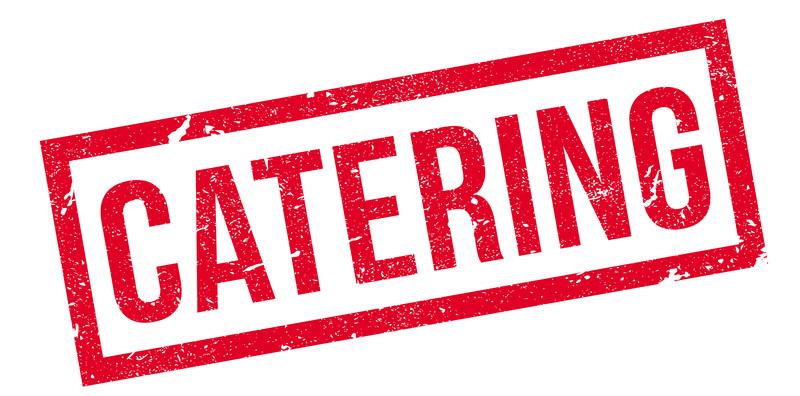 Only those who play win. Only those who risk win. History favors risk-takers. Forgets the timid. Everything else is commentary. Iveta Cherneva
Business Summary
Asking price:  $289,500 (Furniture / Fixtures and Inventory / Stock included)
Sales revenue: $757,000
Cash Flow: $205,000
Years established: 1 years
Employees: 5 FT, 10 PT
Location: Savannah GA midtown area
Other information
Inventory: Included in asking price
Real Estate: Leased
Building SF: 3,800
Lease Expiration: September 2020
Furniture, Fixtures, & Equipment (FF&E): Included in asking price
Financing: Seller may consider owner financing up to 10%
Support & Training: Seller will be available for up to 30 days and available by phone for a reasonable time after closing. Most of all the long term employees will also help make the acquisition a smooth transition.
The information above was furnished by the seller and must be verified by the potential buyer with their legal and financial advisors Best Business Brokers (Broker) or its agents have not verified the information and make no representations as to its accuracy, reliability or completeness.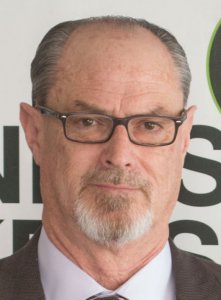 Brian Judson Senior Business Broker 
Best Business Brokers
www.B3Brokers.com
912-349-0940 Ext 5
912-912-856-7559 cell
Brian@B3Brokers.com
5815 1/2 Waters Ave
Savannah, GA 31404
Member GAR & RCA