Thriving Seafood & BBQ Restaurant in Great Location with Full Bar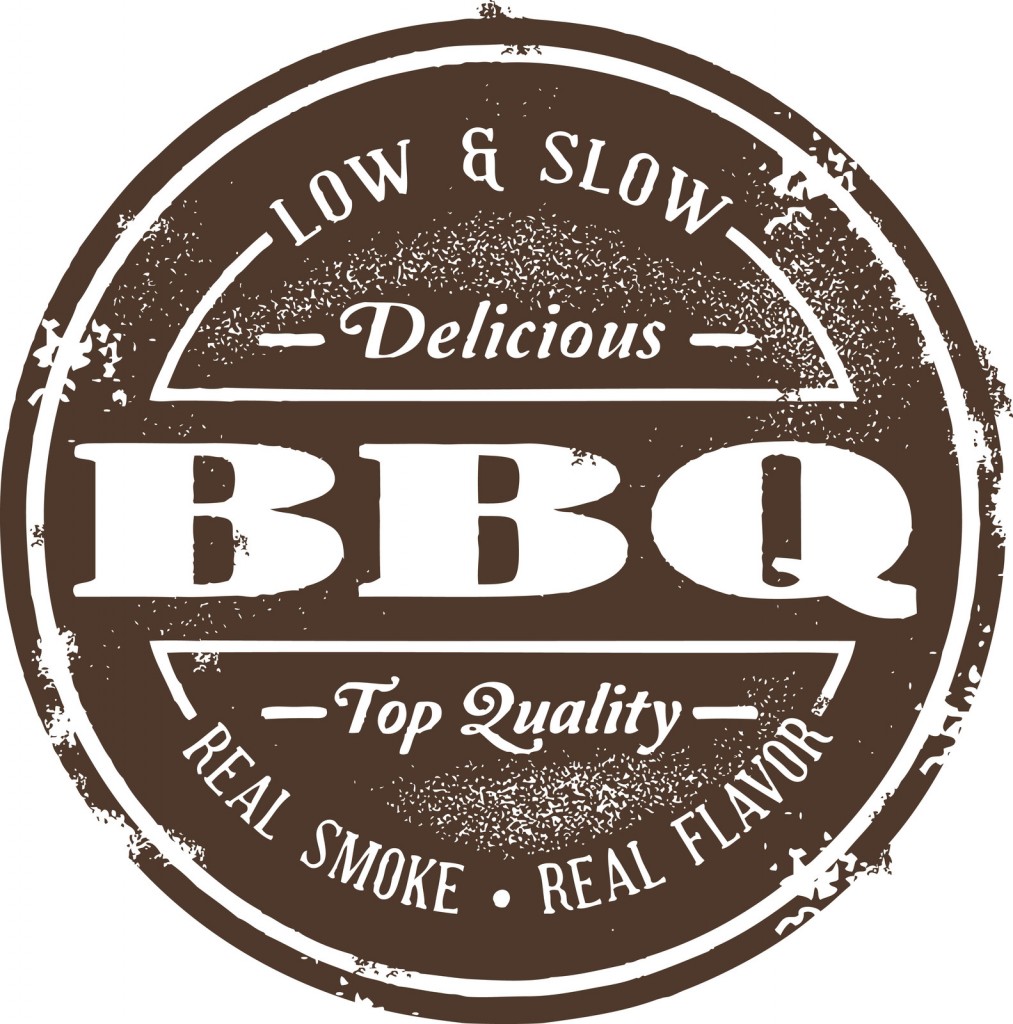 Looking to buy a restaurant in the Savannah, GA (Chatham County) area. Best Business Brokers has what you are looking for a Seafood BBQ Restaurant!

A ship in harbor is safe, but that is not what ships are built for.  John A. Shedd
Why would you consider this business investment?
This Seafood BBQ Restaurant & Bar is a great restaurant opportunity newly available. This business features newly remodeled interior, a fully equipped kitchen and bar, outside BBQ smoker. Wait till you see the location, it's nestled among over 500 motel rooms and just off of I-95. Great visibility to thousands of commuters and travelers daily. Seats over 120 with additional patio space and lots of parking!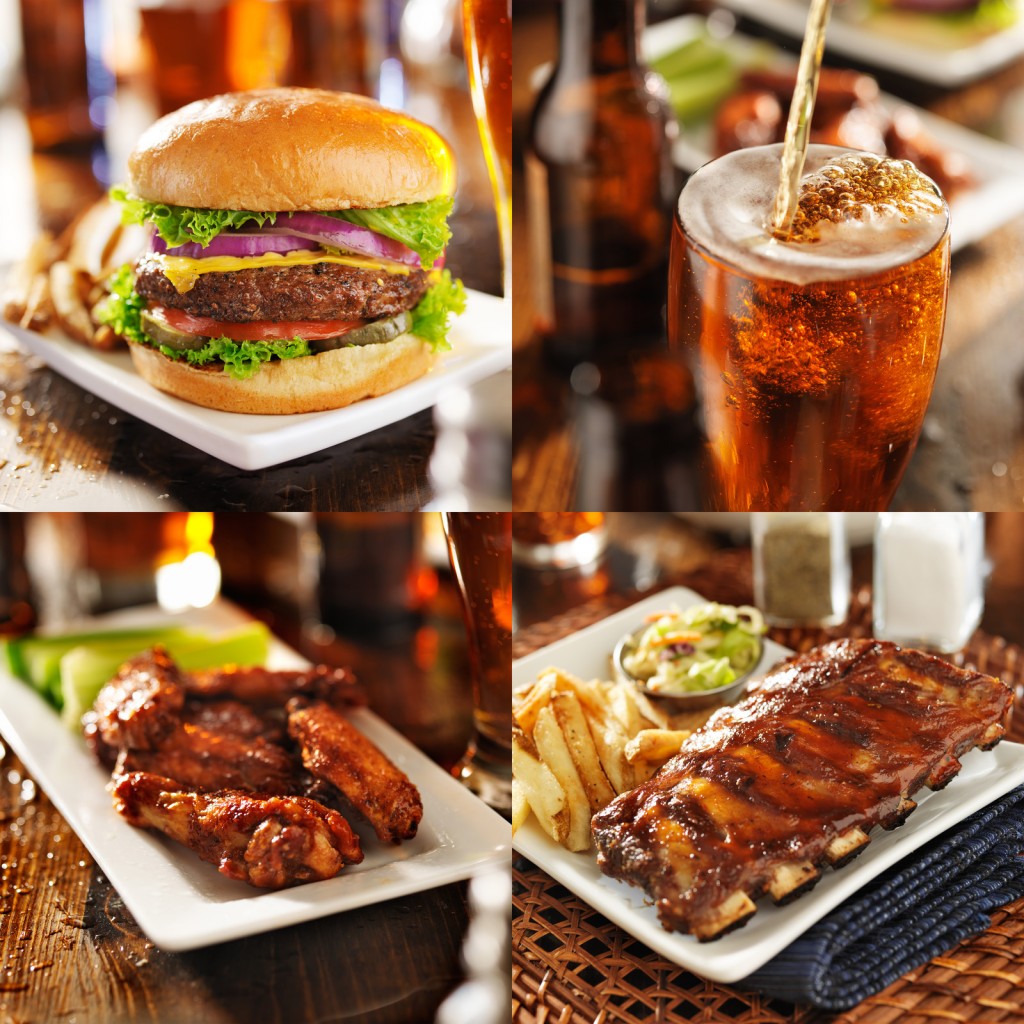 Seafood BBQ Restaurant

This established business offers unique opportunities for the next owner?
The Savannah area is a very strong and growing economy with military, tourism, ports and manufacturing being all growth industries strengthening our local economy….   Savannah also draws retiring homeowners from all over the country seeking the moderate climate, scenic waterways, and pristine golf communities. Don't just take our word for it watch this short video presented by the Savannah Harbor-Interstate 16 Corridor Joint Development Authority – Savannah Area Business Video Link 
It is never too late to be what you might have been. George Eliot
What are some of the benefits of buying an existing business? 
A proven concept – Buying an established business is less risky. As a buyer, you already know the process or concept works. Sure, business plans and income projections look great on paper. With an existing business, you can already know the actual performance of the business. You can look at the tax returns, profit and loss statements, etc. This will reduce your risk.
The company's brand – The ongoing benefits of any marketing or networking are valuable. What the prior owner has done will transfer to you. The company has existing relationships. With the purchase of an existing business, you will buy an existing customer base and vendor base.
An immediate focus – When you buy a business, you can start working immediately. You have more flexibility to focus on improving and growing the business without delay.
Trained employees in place – One of the most valuable and important assets of an existing company is the people. With the right team in place, just about anything is possible.  You will have an easier time implementing growth strategies. This will surely improve your success potential.
Cash flow – Typically, a sale is structured so you can cover the debt service. It may also allow you to take a reasonable salary and have some left over. These leftover funds will enable you to take the business to the next level. Start-ups could take a year or more to achieve a positive cash flow.
Existing licenses and permits – Licenses can be difficult to obtain. It may also be difficult to learn all the types of licenses and permits you need. Existing businesses have learned and acquired what is required. In many cases, it turns into a matter of transferring those into your name.
Training by the seller – Often the seller will help you in the learning process. You benefit from their trial and error. An owner can show you the ropes of the business, introduce you to everybody and make sure it's a smooth transition.
Often the difference between a successful person and a failure is not one has better abilities or ideas, but the courage that one has to bet on one's ideas, to take a calculated risk – and to act. Andre Malraux
Detailed Information
Inventory:    Not included in asking price
Real Estate:     Leased
Building SF:     6,000
Lease Expiration:      11/30/2020
Employees:      6
Furniture, Fixtures, & Equipment (FF&E):
Included in asking price
Facilities:    Fully equipped kitchen and bar, outside BBQ smoker. Newly remodeled interior. Outstanding location, nestled among over 500 motel rooms and just off of I-95. Great visibility to thousands of commuters and travelers daily. Seats over 120 with additional patio space and lots of parking!
Competition:      Busy street sometimes congested could be good or bad for business.
Growth & Expansion:    There is a boom in building and growth in this area, it will surely be a prime location for many years to come!
Support & Training:
Seller will provide 30 days training
Reason for Selling:     Other business interests
NEW PRICE:     $229,000
Cash Flow:     N/A
Gross Revenue:     $600,000
FF&E:     $10,000
Inventory:     $5,000*
Lease Rate/Sq. Ft.:     $12.80
Established:     2015
*not included in asking price.