Associate Business Broker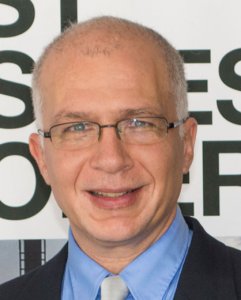 Lee comes to B3 as an associate business broker with a desire to grow his presence with business development in the Coastal Empire. He brings real estate experience as a Georgia Real Estate Broker, property investor, and business owner to partner with Dean Burnette. Lee, in addition to his qualifications brings integrity, high ethics, and the desire to listen from the heart. Lee strives to give the best customer service possible. Lee is actively involved in investment groups in the area and volunteers at prison ministry, KofC, Band of Brothers, Habitat and juvenile court. In the past Lee involved himself as HOA president, parish council president, Kairos ministry leader, and port ministry.
Lee comes to us from KY where he grew up on a farm, his father was a builder, and his family was involved in real estate as investors and Realtors. He attended the University of Kentucky, operated a store, and was in the airlines industry for thirty years.
912-349-0940 x 4