Well Established Lawn Care Company For Sale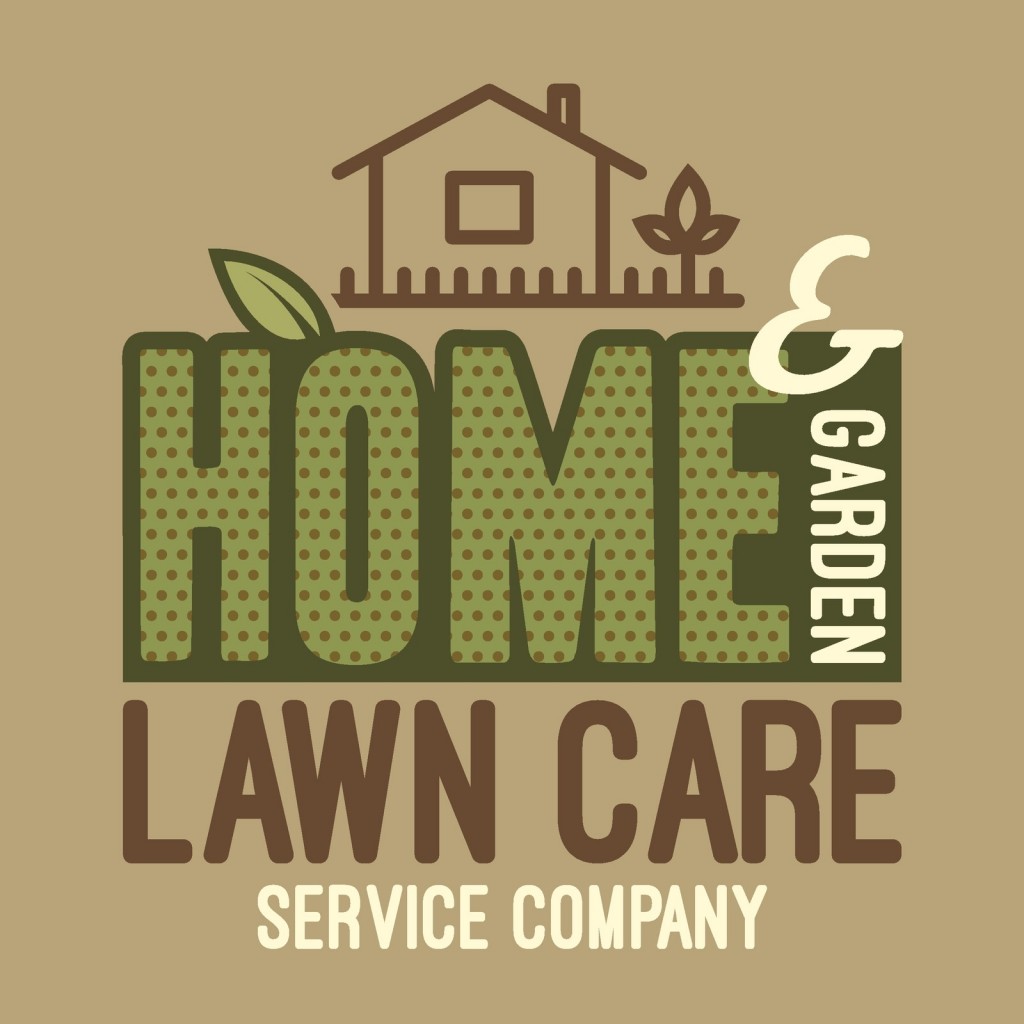 It's July 2017 are you looking for the perfect business for sale that you can buy that will grow with you and your family?
What is the fastest and safest way to start or grow your existing lawn care company by more than $700k per year?
You can do it practically overnight with the acquisition of this business already generating close to $800k in annual revenue.
Enjoy and benefit from the prior owner's success and hard work building this franchise business.
This company is already generating revenue through multiple proven sources of income, including:
Lawn Care, improving customers' lawns and keeping their yards weed-free, disease-free and pest-free.
Tree and Shrub Care, keeping your customer's trees and shrubs healthy and growing through your applications of micronutrients and protecting and treating for disease and pests.
The Savannah area can be a year-round lawn care season, and this enables your lawn care company to offer a monthly payment model to your customers. The monthly payment model eases the amount for them and helps ensure that your enterprise has recurring revenue coming in year-round.
Because of the franchise streamlined operating system and excellent brand recognition, the franchisor boasts that their franchisees average a profit margin of 69.9%.
"What you have to do and the way you have to do it is incredibly simple. Whether you are willing to do it is another matter." — Peter Drucker
WHY BUY THIS ESTABLISHED FRANCHISE? 
Over 500 franchisees have chosen this franchise because they wanted a simpler way to generate revenue while increasing flexibility in their lifestyle.
The essential characteristics of this business system support those goals:
This franchise's operational model does not require a storefront.
Services can be performed by technicians, leaving their franchisees the time and focus on managing, growing and enjoying their business.
The franchise management team focuses on continuously improving the business system, to increase operational efficiency and raise your profit margins.
They are the industry leader in customer satisfaction, with an average customer retention rate of over 80%.
Lawn and landscape services are a $67 billion a year industry, and each year, more and more homeowners switch away from do-it-yourself lawn care to effective professional solutions.
With over 500 locations across the United States, this franchise has a widespread brand footprint, and they're still expanding in other areas throughout the country.
Initiatives supporting the continuous improvement of their best-in-class customer experience include:
Mobile website
Direct Pricing and an Online Store Front
Quality Service Delivery
Innovative Equipment Technology and Product Mix
Franchisees growth generation can be attributed to the franchisors excellent value proposition for franchisees.  This franchisor provides franchisees with access to innovative technology and equipment to help run the business, significantly increasing efficiency and profitability. They offer a great home-based business model, meaning that franchisees do not take on costs, delays or risks associated with operating a retail location.
The best time to plant a tree was 20 years ago. The second best time is now. Chinese Proverb
Points of focus include:
Start-up ease: no retail location required, no costly outfitting

Financing: SBA financing is available

Strong unit-level economics with a high gross profit margin

Simple, scalable business model

Recurring revenue streams, enabling investments in growth
This franchise was named one of the country's best franchises by Success Magazine, World-Class Franchise by FranSurvey, and Entrepreneur Magazine ranks this franchise #1 Lawn Care Franchise,  a Top 25 Home-based Franchise by Entrepreneur Magazine, and One of the Top 100 Franchise Opportunities by Entrepreneur Magazine.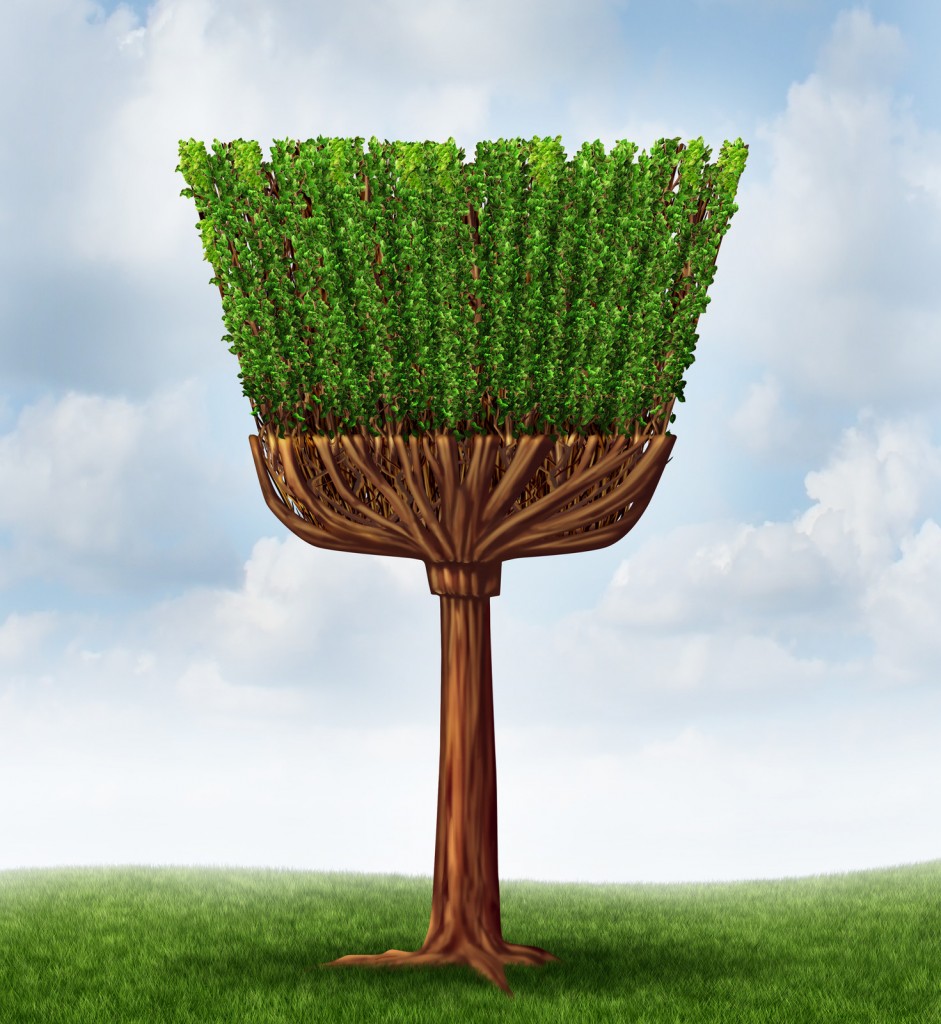 Wall Street Journal said that this franchise offers the best combination of service and pricing.
The franchise provides the tools and processes to manage your business, train your employees and create beautiful lawns and happy customers.
Franchisees operate their business using a suite of software tools. An industry-leading software package manages all of the data associated with your business, is a powerful marketing tool, schedules and routes daily production, invoices customers, and manages your receivables. In addition, this software links with the franchisor's website to allow customers access to manage their account online 24/7 including paying for service, adding additional services, obtaining answers to common questions and communicating with their local franchise.
VEHICLE CONFIGURATION AND SYSTEMS
Your Service Vehicles are outfitted specifically for proprietary equipment and servicing procedures so you can maximize productivity from each vehicle, which will result in more revenue generated from each service vehicle you operate.
Your service vehicles are equipped to carry enough water and granular material to maintain all day without the need to interrupt production to restock material.
PROPRIETARY APPLICATION EQUIPMENT
The franchise line of application equipment delivers the right product in the right proportion every time, no matter how fast the operator moves, which means their customers get the results they want, and their franchisees increase productivity and profitability by reducing labor expenses.
TRAINING & SUPPORT
The franchise's commitment to comprehensive initial and ongoing training and support stems back to their first franchisee.  Through their training process, all franchisees learn what they need to know in every area of their new business, from agronomy to marketing, and compiling accurate proposals to sales.
MARKETING SUPPORT
Franchisor provides ongoing marketing support to help grow your business with proven tactics, helping you acquire new customers while continuously increasing the value and loyalty of current customers.
Their fully integrated consumer marketing campaigns have multiple layers to provide broad reach while maximizing the efficiency of available funds.
National Level Support
Search Engine Optimization

Public Relations

Social Media

Regional (where available)

Pay Per Click

Online Banners

Direct Response

Local

Direct Price Mail

Neighborhood production postcards

Referral programs

Vans/Signage

Radio
FINANCING
SBA Financing is available and encouraged for this business
Financing discounts may also be available to qualified candidates that are military veterans, a minority, or green industry professional.
If you would like to know if you qualify for financing, please contact Best Business Brokers.
CANDIDATE PROFILE MINIMUM REQUIREMENTS
Applicants should have a minimum liquidity of $50,000 to move forward in the process.

Lawn care business owners may possess many of the following attributes:

Business ownership, management, or operations experience

Looking for the flexibility to facilitate increased family time or time for other businesses

Enjoys setting benchmarks and achieving goals

Values building a business by delivering exceptional service to customers

Understands the basics of sales and marketing (franchisor provides franchise training in these and other aspects of the business.)

Also, many franchisees seek a business in which they can work with a spouse or adult children, and potentially pass the business on to family members when they retire.
EXAMPLE BACKGROUNDS
Franchisees come from various backgrounds. Many of them never thought they'd own a lawn care franchise one day!

Major multi-unit franchisee with other service franchises

Corporate Marketing Executive

Advanced IT Professional

High School Biology Teacher

TV Executive

Mechanical Engineer

Small Business Owner
What unique opportunities does this area offer for a Savannah area business?
The Savannah area is a very strong and growing economy with military, tourism, ports and manufacturing being all growth industries strengthening our local economy….   Savannah also draws retiring homeowners from all over the country seeking the moderate climate, scenic waterways, and pristine golf communities. Don't just take our word for it watch this short video presented by the Savannah Harbor-Interstate 16 Corridor Joint Development Authority – Savannah Area Business Video Link 
"I can accept failure. Everybody fails at something. But I can't accept not trying. Fear is an illusion." — Michael Jordan