Summer of 2017 and a Sweet Business Opportunity Established Business for sale Restaurant / Chocolatier / Cappuccino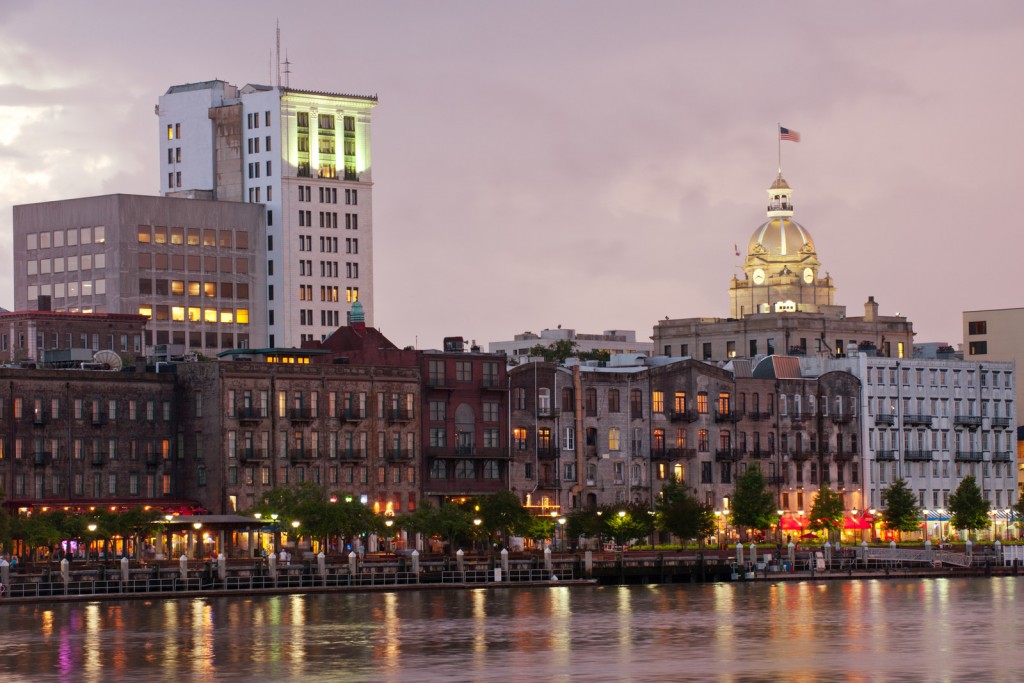 Seller Financing is Available
Established Restaurant / Chocolatier Business Opportunity
Have you ever dreamed of taking an already successful business to the next level?
It is only in adventure that some people succeed in knowing themselves." — Andre Gide
Think about this great family business cradled in the Sweet South a truly Sweet Business Opportunity.
Do you want to own a sweet business in 2017? If you answered YES, then this is the opportunity for YOU! This is a Café, Restaurant, and Coffee Lover's dream, it includes a fully functional restaurant with a complete gourmet chocolate facility! It is centrally located, and just minutes from the interstate. This business features "homemade style" breakfasts, lunches, and dinners. It is topped off with a huge variety of gourmet chocolates, chocolate molds and an array of desserts, ice cream, and crepes! This is the "go to spot" for a delicious home cooked meal, sweet treat or espresso. It's also the place for great unique chocolate gifts for any occasion!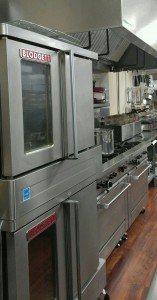 They have accumulated a lot of loyal customers over the years. The locals know them for gift baskets, breakfast, lunch, desserts, and gifts. They've earned a great reputation by making every customer feel ideal!  Many customers that come in for a meal with dessert then buy chocolates to take home. They sometimes come back to shop for gift baskets or gift cards too, a convenient place to fill their unique gift needs.
The biggest risk is not taking any risk… In a world that changing really quickly, the only strategy that is guaranteed to fail is not taking risks. Mark Zuckerberg
What sets this business apart from its competition? Location is key along with great chicken salad, sweetened by their unique flavors of chocolate…It's the only chocolate store within a 20-mile radius. They have won many awards, for their High-quality homemade meals and gourmet unique chocolates. It's truly an award winning business!
Optimistic people play a disproportionate role in shaping our lives. Their decisions make a difference; they are inventors, entrepreneurs, political and military leaders – not average people. They got to where they are by seeking challenges and taking risks. Daniel Kahneman
Some of the unique opportunities this Sweet Business Opportunity offers are –
Great combination of eat in, take out, gifts, gift cards, mail order, delivery…
Some opportunities for growing the business are – Extending the business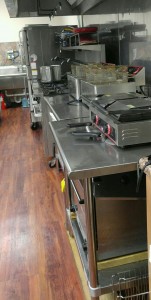 open hours. The restaurant is located on the "outward bound" side of the highway for customers on their way to work. They currently open at 10:00 am,  they're missing the 6 am breakfast crowd! The new owners could also capitalize on the late dinner/dessert crowd 10 pm. The sellers also believe there is a huge untapped mail order opportunity that would increase business.
Some of the unique opportunities in the Savannah area include –
The Savannah area is a very strong and growing economy with military, tourism, ports, and manufacturing. All of these growth industries strengthen the local economy and add stability for small businesses. This business is Located in the center of town. Minutes off Interstate 95 convenient for travelers, and surrounding towns.
How is this sweet business opportunity regarded among its customers?
Community?  The proof is in the pudding so to speak, be sure to ask about all of the awards they have won! A Sweet Business Opportunity for you!
Vendors? "We always pay on time and in full". "We are customers in good standing with all vendors, with open terms".
Employees?   "We have a sense of family among our employees".
What is the human story behind this sweet business opportunity?  The business opened in 2010 to rave reviews. Almost immediately people were stopping in to taste their chocolaty treats. The business has grown to a larger location where they added a restaurant. They are still churning out chocolates and sweets while offering meals for their happy customers. From the more than 500 molds they now have hanging on the walls to make anything you can think of out of chocolate, to the homemade bread pudding, pecan delights, cakes, brownies, and MORE! …
What's in it for a buyer?  The family while not independently wealthy has operated this business as a lifestyle hobby. This is evident by the inflated food costs, labor costs (which are easily and substantially lowered by monitoring labor and other operating costs. They've run the business more like a hobby than a business. This is a profitable business, it is up to you where you place your values.
What makes this sweet business opportunity worth $350,000.00? –
They have the best equipment, you'll need to see it to believe it. Years of work and investment have earned a great reputation. Simple modifications can utilize the growth potential including expanding the hours of operation, mail order, delivery, gifts…
The reason for selling –  The sellers want to retire! This beautiful couple is in their 70's and have a bucket list to get completed.
There's also now a café on one side so you can sit and enjoy breakfast, lunch or dinner, a cup of joe, full espresso bar, a homemade brownie, cannoli, ice cream, gourmet chocolates, homemade pralines…to say the least!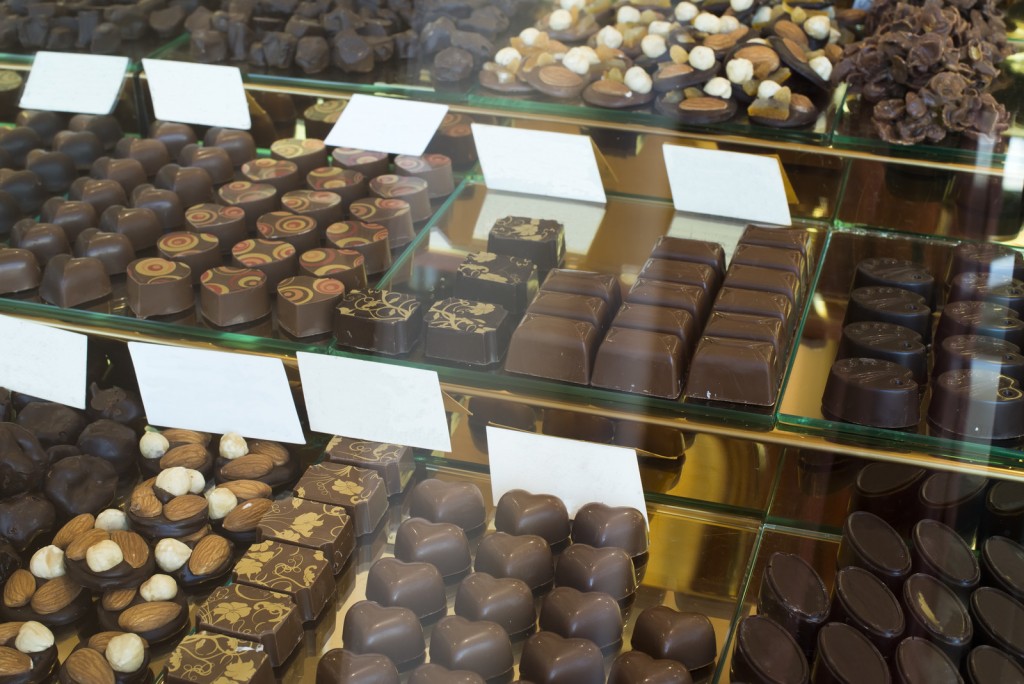 Competition:
This sweet business opportunity has earned many awards for their sweet treats as well as savory cooking! It is such a unique business, offering home cooked breakfasts, lunches, dinners, full espresso bar, gourmet chocolates, sweet treats, homemade baked goods, ice cream, greeting cards, and gifts… There isn't a business within 20 miles that offers all of this in one stop shopping!
Growth & Expansion:
Internet ordering is a huge area where sales could be largely increased. This business does ship items, but the demand for internet sales has not yet been tapped into.
Customers travel quite a distance just to shop and eat here, the new owners may want to consider a second location. It would be well received in neighboring towns.
Also as florists deliver flowers, chocolate is a delicious gift to send. As well as meal deliveries to schools, offices, meetings growth potential comes in many different facets!
There is also quite a lengthy client list with standing orders both monthly and for holidays. Also, the hours can be expanded to include the "breakfast crowd" and "dinner crowd" as of now the business is mainly open for the brunch to early bird crowds.
The Savannah area is a very strong and growing economy with military, tourism, ports, and manufacturing being all growth industries strengthening our local economy….
Savannah also draws retiring homeowners from all over the country seeking the moderate climate, scenic waterways, and pristine golf communities. Don't just take our word for it watch this short video presented by the Savannah Harbor-Interstate 16 Corridor Joint Development Authority – Savannah Area Business Video Link
What are some of the benefits of buying an existing business?
A proven concept – Buying an established business is less risky. Sure, business plans and income projections look great on paper, but they are untested. With an existing business, you already know the actual performance of the business. You can look at the tax returns, profit and loss statements, etc. As a buyer, you already know the process or concept works.
The company's brand – The ongoing benefits of any marketing or networking the prior owner has done will transfer to you. Existing relationships – with the purchase of an existing business, you will buy an existing customer base and vendor base.
An immediate focus – When you buy a business, you can start working immediately and focus on improving and growing the business without delay.
Trained employees in place – One of the most valuable and important assets of an existing company is the people. With the right team in place, just about anything is possible and you will have an easier time implementing growth strategies.
Cash flow – Typically, a sale is structured so you can cover the debt service, take a reasonable salary and have some left over to take the business to the next level. Start-ups could take a year or more to achieve a positive cash flow.
Existing licenses and permits – Licenses can be difficult to obtain, and it may be difficult to learn all the types of licenses and permits you need. Existing businesses have learned and acquired what is required. It turns into a matter of transferring those into your name.
Training by the seller – Often the seller will help you in the learning process. You benefit from their trial and error. An owner can show you the ropes of the business, introduce you to everybody and make sure it's a smooth transition.
If you do what you've always done, you'll get what you've always gotten. Tony Robbins
FINANCIAL INFORMATION
3 Years tax returns, Balance sheets, year to date P&L. Will be made available to prospective buyers after they have met with sellers, toured the facilities and we have received the seller's permission to share the information.
Selling Price $350,000
1. Gross Income 2015 – $426,314
2. FF&E – $150,000
3. Inventory value at cost – $26,000
4. Build Out/Leasehold Improvements $125,000
5. Lease Rate –   3500 sqft  Main Floor
$3,687.50/mo   First Year                                                500 sqft   2nd Floor
$4213.33/mo    Second Year     12.64 per sqft              4000 sqft
6. Lease Expiration Date – TBD
7. Support/training provided –   Yes
8. Year Established – 2010
9. Number of employees –
Full Time  –  1
Part Time –  9
Hours: 10 a.m. to 6 p.m. Tuesday-Wednesday; 
10 a.m. to 8 p.m. Thursday-Friday; 
10 a.m. to 6 p.m. Saturday; 
10 a.m. to 3 p.m. Sunday
Facilities:
Centrally located, great part of town
Minutes from an interstate Hwy.
Meticulously maintained 4000 sqft
Fully equipped & functional kitchen (w/ impressive equipment list) All equipment exceptionally maintained and in working order
Fully equipped personal kitchen located on the second floor
Surveillance recording cameras
Three phone lines
Internet
Ethernet
Parking lot
No common area charges
Pro Tex II Fire Suppression System (3x)
Fire sprinkler system
Financing:    Owner may consider financing a portion of the purchase price
Support & Training:     Sellers will train and support buyers as needed for a reasonable period.
Reason for Selling:     Sellers want to retire
Detailed Information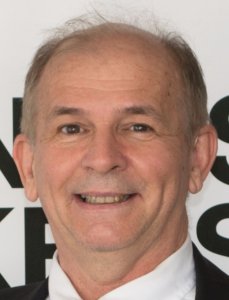 Asking Price:     $350,000
Gross Revenue:     $426,314
FF&E:     $150,000
Inventory:     $26,000
Lease Rate/Sq. Ft.:     $12.64
Established:     2010
Inventory:     Included in asking price
Real Estate:     Leased
Building SF:     4,000
Lease Expiration:     10/31/2021
Employees:      10
Furniture, Fixtures, & Equipment (FF&E): Included in asking price