Medical Healthcare Company For Sale Price REDUCED TO $595,000 • Owner's Retiring
Savannah, GA (Chatham County) Medical Equipment Company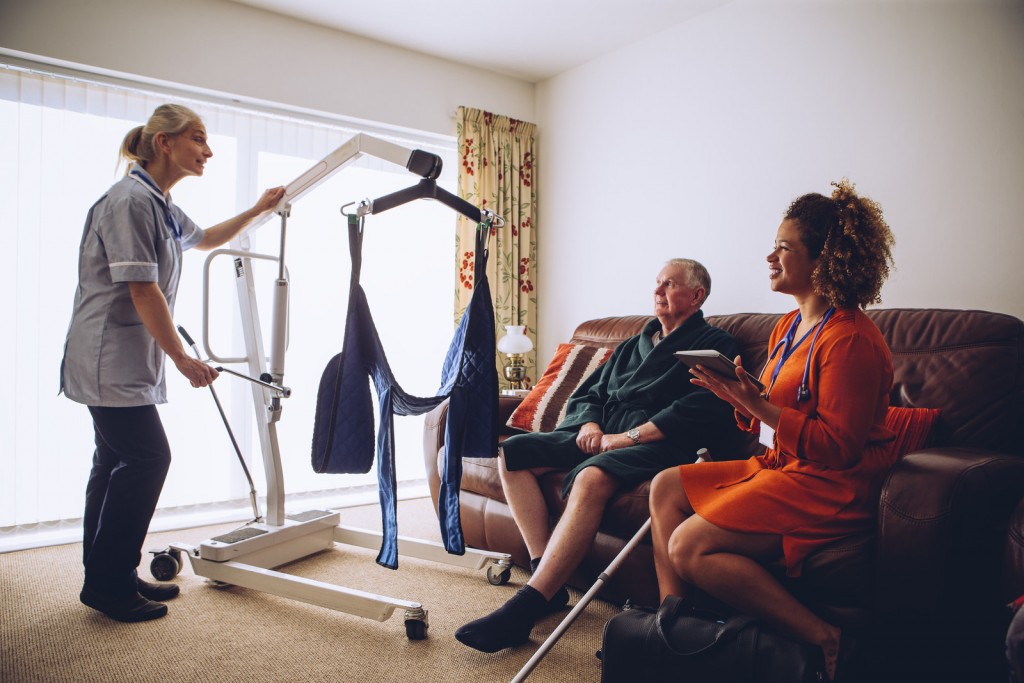 This is a locally owned business with an established medical referral network and an expert customer service team, located within 7 miles of area's 3 largest hospitals.
This established business offers unique opportunities for the next owner?
The Savannah area is a very strong and growing economy with military, tourism, ports and manufacturing being all growth industries strengthening our local economy….   Savannah also draws retiring homeowners from all over the country seeking the moderate climate, scenic waterways, and pristine golf communities. Don't just take our word for it watch this short video presented by the Savannah Harbor-Interstate 16 Corridor Joint Devel
opment Authority – Savannah Area Business Video Link
Seller Financing Available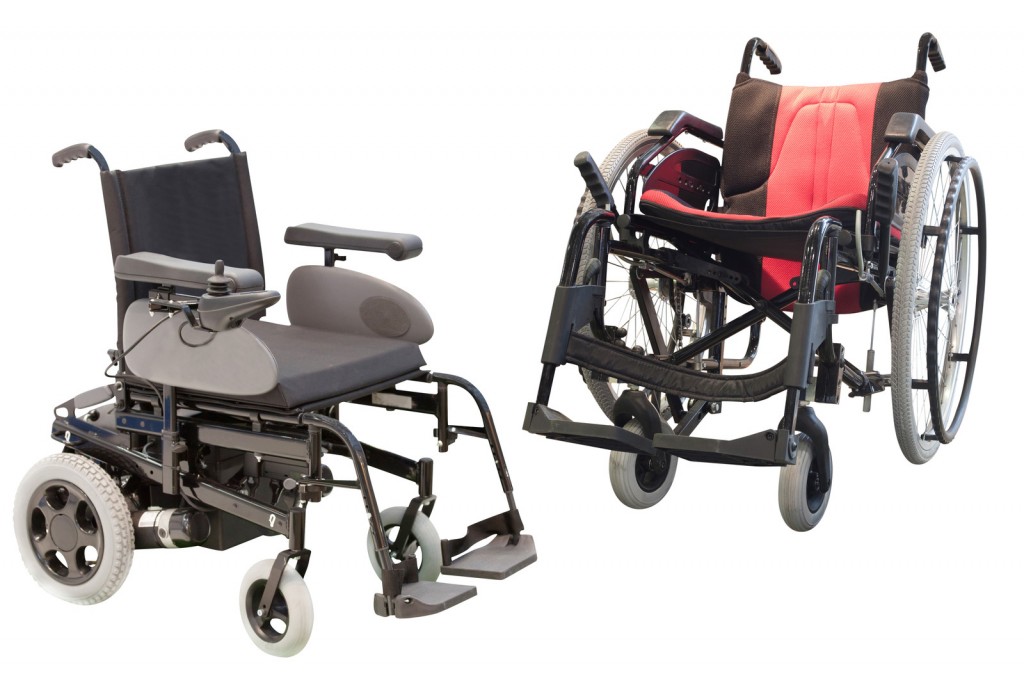 What are some of the benefits of buying an existing Medical Equipment Company?
A proven concept – Buying an established business is less risky. As a buyer you already know the process or concept works. Sure, business plans and income projections look great on paper, with an existing business, you already know the actual performance of the business. You can look at the tax returns, profit and loss statements, etc.
The company's brand – The ongoing benefits of any marketing or networking the prior owner has done will transfer to you. Existing relationships – with the purchase of an existing business, you will buy an existing customer base and vendor base.
An immediate focus – When you buy a business, you can start working immediately and focus on improving and growing the business without delay.
Trained employees in place – One of the most valuable and important assets of an existing company is the people. With the right team in place, just about anything is possible and you will have an easier time implementing growth strategies.
Cash flow – Typically, a sale is structured so you can cover the debt service, take a reasonable salary and have some left over to take the business to the next level. Start-ups could take a year or more to achieve a positive cash flow.
Existing licenses and permits – Licenses can be difficult to obtain, and it may be difficult to learn all the types of licenses and permits you need. Existing businesses have learned and acquired what is required. It turns into a matter of transferring those into your name.
Training by the seller – Often the seller will help you in the learning process. You benefit from their trial and error. An owner can show you the ropes of the business, introduce you to everybody and make sure it's a smooth transition.
Business for Sale Details
Employees: 10
Furniture, Fixtures, & Equipment (FF&E): Included in asking price
Facilities: Leased facilities. Details shared after CA is received.
Competition: Competition is growing along with market demand, but newcomers lack established customer base, referral sources and 15-year track record of reliable customer service.
Growth & Expansion: Established and likely to accelerate as the population ages, boosting demand for respiratory equipment and mobility devices—the company's most in-demand products. Also, the company's ADA-compliant home retrofit design/consultation services are increasingly requested. Attractive, 3,000-square-foot retail showroom supports sales and rentals, and an offsite warehouse facilitates 24/7 customer service.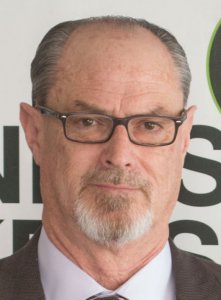 Asking Price: $595,000
Cash Flow: N/A
Gross Revenue: $2,125,032
EBITDA: N/A
FF&E: $115,000
Inventory: N/A
Established:   2001
Financing:   Seller may finance up to 10%
Support & Training:   As needed and agreed to by buyer and seller.
Reason for Selling:   Retirement